Need some new game inspiration to use in the office? Or, maybe you're just seeking some relatable insight from industry-experts. These 8 bloggers know a thing or two about the goings on in the OT field and are frequently updating their stellar pages with content and resources that we all can enjoy. Take a few minutes and explore some of these absolutely awesome OT bloggers. 
Sarah Lyon, OTR/L has her roots in working as an OT in Nebraska but now resides in Chicago. Sarah created OT Potential as a platform to connect other therapists like herself to a digital community of expertise.
Katherine Collmer is a pediatric occupational therapist with a strong passion for educating students on handwriting. Her blog helps therapists, teachers, and parents with the struggles of helping with the very-common problem many children have with their handwriting mastery.
Andrew L. Levy is an "Ot, a blogger (sometimes), a book lover, tech nerd, an adult with ADHD, and a father of son with Aspergers." Levy offers a fresh perspective in the world of therapy.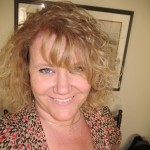 In addition to a personal blog, SmartMommySolutions, Tonya keeps Therapy Fun Zone as a way to use her expertise as a pediatric OT as well as a mother of two to show some great solutions to "stimulate creativity." Her site offers everything from games to edible play-dough recipes.
The AOTA staff regularly updates this blog that covers everything and anything in the world of occupational therapy. Additionally, they offer forums and galleries filled to the brim with podcasts, photos, and more.
These days, we use our mobile devices for everything including our occupational therapy needs. That's why OTs with Apps is an awesome resource offering detailed blogs about the helpful tools we can download on our smartphones and tablets. Carol Leynse Harpold, MS, AdEd, OTR/L, ATP has 30+ years experience in school therapy, adult rehab, home health, and more.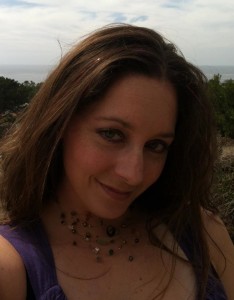 Karen, AKA, Miss Awesomeness, has been keeping real blogging about her occupational therapy tricks, tools, and expertise since around 2006. Her colorful and fun blog also offers helpful ideas, printables, and activities to try out.
Christie is an OT and mother of two from California who used her blog as a place for "encouraging, educating, and empowering those who care for children." Since 2012, Mama OT uses her page as a tool to guide parents, educators, and more about how to properly engage with their little ones offering resources, advice, and personal stories.